Let us understand how we can help you
We Help You Manage Safety In Your Premises Successfully!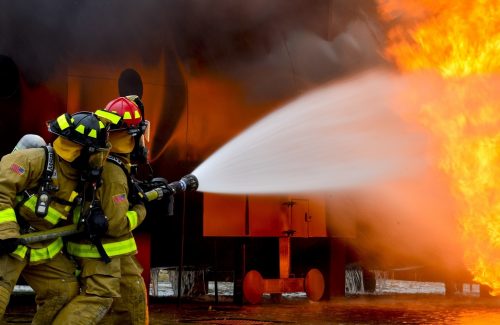 After all the technological and data-tracking advances in the field of Fire Safety, it leads the most common causes of life and asset losses in industries and premises across the globe. While the industrial and commercial operations can not be separated from their inherent nature of fire risks owing to operations and materials handled, electrical supplies in work place, etc., we can only work to achieve more safer places today compared to yesterday.
Our expert Fire consultation teams can audit and generate necessary risk data to mitigate and negotiate Fire Risks. We can perform:
Our assessment reports are made to communicate fire risks in an easy and executive manner. We issue statistics and criticality mapping of findings for easy management decision making on mitigation measures.
Our teams also assist the clients in budgeting for mitigation being experts in the field of commissioning and installation.