Let us understand how we can help you
We Help You Manage Safety In Your Premises Successfully!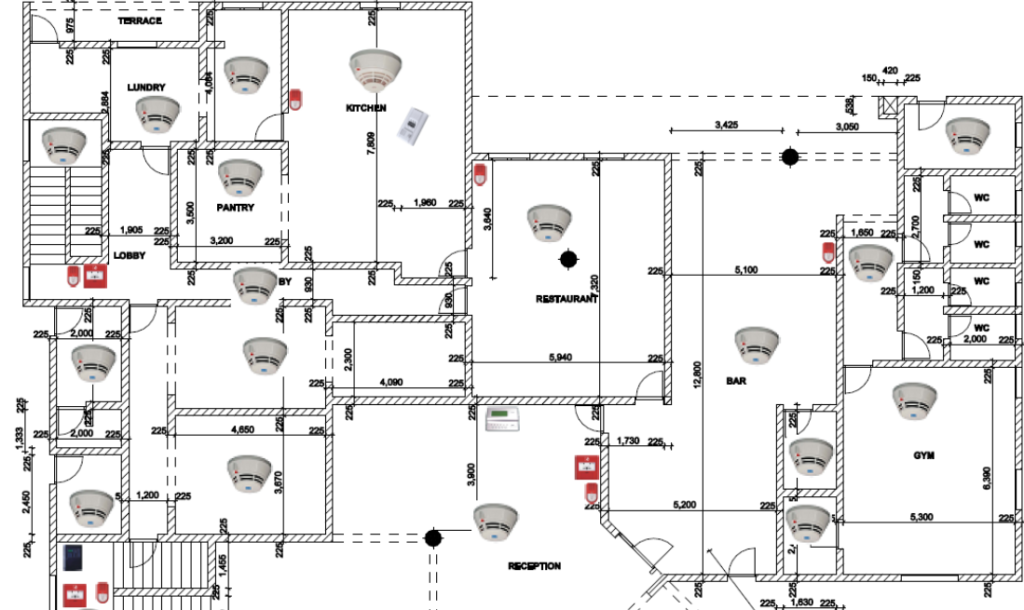 Fire-fighting infrastructure takes up a large chunk of costs from the total infrastructure budgets. While under-designing costs us in case of fire emergencies, overdesigning can hurt the project budgets.
INDSAFE is equipped with knowledge of statutes and Best Practices (Standards) such as NFPA, IS, NBC of India, IBC, IEC, FM/UL, etc. We utilize this knowledge to understand the best suitable requirements of Design and generate engineering documents accordingly.
Fire Engineering is not given the due engineering diligence by most risk management companies out there. Our professional approach of design included generations of all necessary layouts and material specification documents, data sheets, etc. to give you the most detailed design package.
Our Designs are supported by software simulations for pressure drop, flow rates and head requirements.
Being experts in risk management of various sectors, our fire system design is supplemented with unique knowledge of respective fields such as hazardous chemical storages, design specific to warehousing, administration and institutional buildings, manufacturing areas, oil and gas etc.
DID YOU KNOW THAT THERE ARE WATER REACTIVE CHEMICALS where WATER BASED SUPPRESSION SYSTEM CAN NOT BE INSTALLED?
Our Engineering Capabilities Include:
- Design of Fire Detection systems
- Suppression system design