Road Safety & Traffic Management
Let us understand how we can help you
We Help You Manage Safety In Your Premises Successfully!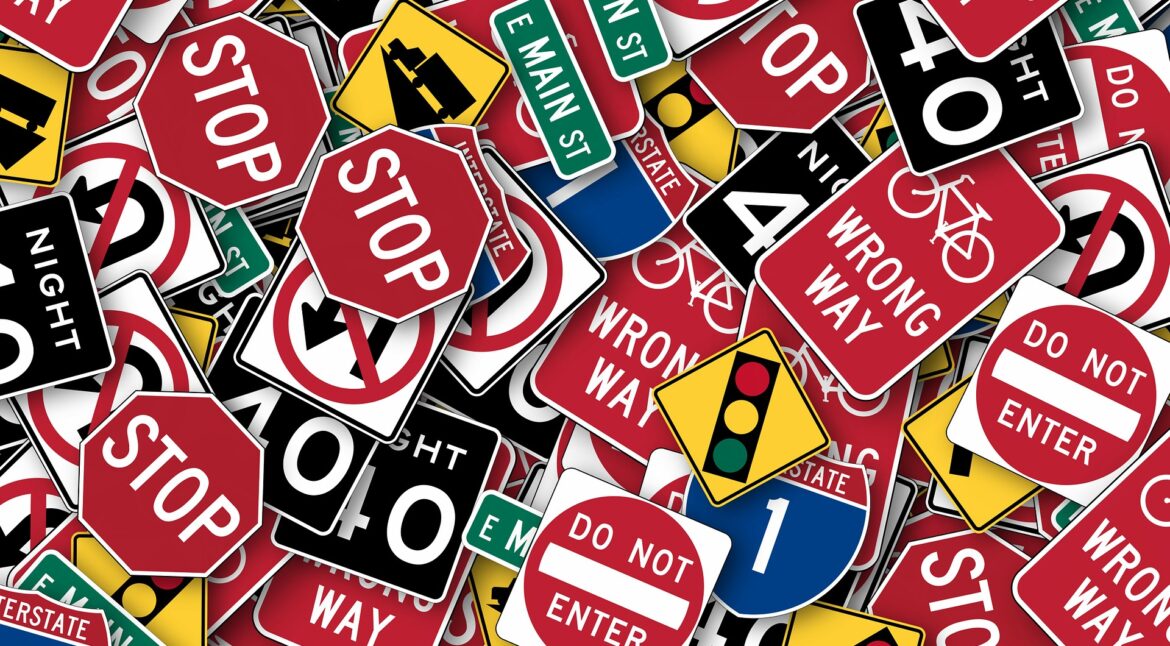 INDSAFE works on 3 major aspects of road safety namely Driver Behaviour, Container Freight Station (CFS) Audits and Crash Investigation.
At INDSAFE, We provide advice on the safety standards and requirements needed to ensure the safe transportation of goods.
Our Fleet management Solutions are specifically designed for the Logistic Companies who maintain and operate large number of Vehicles. These solutions not only helps in ensuring Safety but also in increasing productivity and reducing loss time.
Training also is an integral part at INDSAFE road safety solutions because most of these accidents could be easily avoided if we improve our drivers learning and understand of correct behaviour on roads. We follow different case studies of various crash investigation during our training modules and makes it easy and effective for our audience.
Road safety is a major concern in INDIA as can be understood from the figure that we have reported over 1 lac 50 thousand fatalities due to road accident. This becomes a serious figure when you know that it is 6 percent of total fatalities due to road accident in the world however we just have 1 percent of world's vehicle population.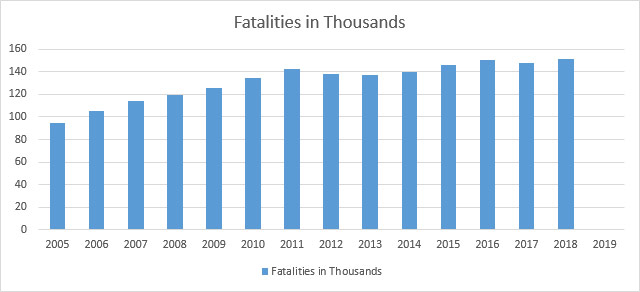 Effective road safety management requires a systematic, results-focused approach. Some of the many benefits of Road Safety at organizations are listed below: –
Road Traffic Management System
Road Safety Management System (RTS) can be understood as the practical application of ISO 39001. INDSAFE provides the template for best practices of road traffic safety management in an organizational context.
INDSAFE can provide a very custom built module as per organization requirements through their experts' consultants in the field. We have been providing trainings like Defensive Driver Training, SOP for Crash Investigation etc. to major Logistic companies in India.
ACCIDENT INVESTIGATION & INCIDENT REPORTING
The idea behind Accident Investigation is to understand the root cause of accident so that the same can be eradicated in the future. Our Expert panel go deep in checking various attributes and present client with substantial analysis and reporting.