Environment & Sustainability
Let us understand how we can help you
We Help You Manage Safety In Your Premises Successfully!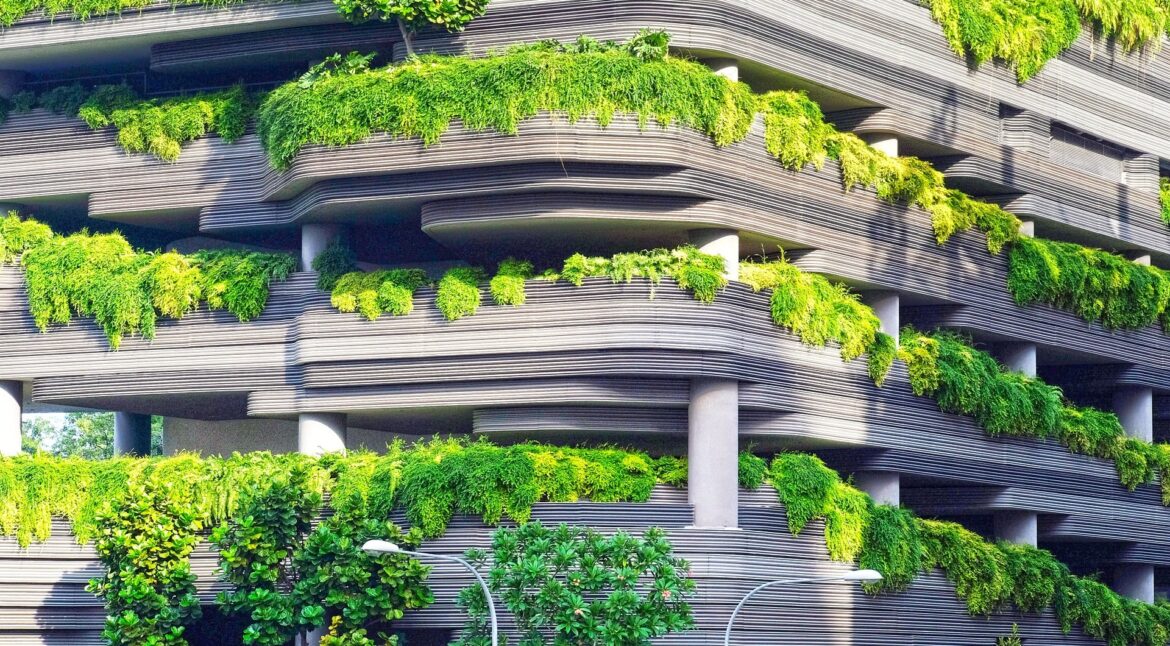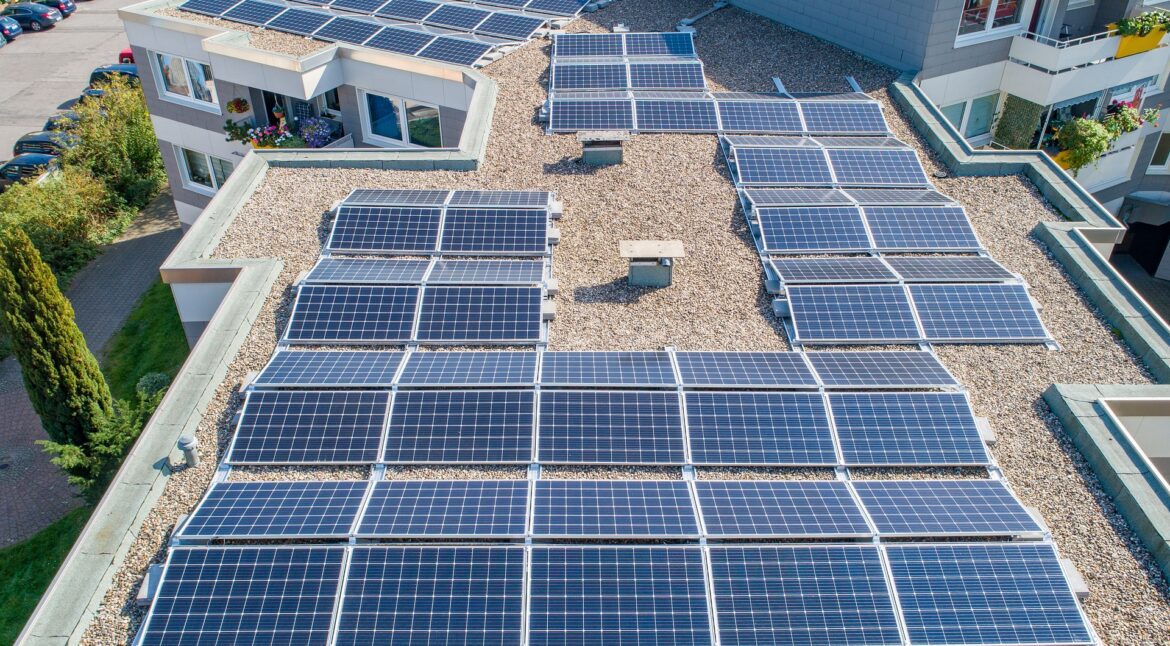 Rapid development, expansion of plants, scaling of production is often done at the cost of environment degradation which causes problems that have local, regional & sometimes national significance. To address this problem governments across the planet have identified trouble sources and enacted some regulations.
ENVIRONMENTAL REGULATORY COMPLIANCE ASSISTANCE
Indian government has established an environment legal & institutional system to meet these challenges. These regulations are meant to be strictly adhered to for countries to achieve their environment policies.
Some of national laws for prevention & control of Urban & industrial pollution is as:
ENVIRONMENT IMPACT ASSESSMENT
Environmental Impact Assessment (EIA) is the process by which the anticipated effects on the environment of a proposed development or project are measured. If the likely effects are unacceptable, design measures or other relevant mitigation measures can be taken to reduce or avoid those effects.
Objective of Environmental Assessment is to identify and minimize potential adverse environmental impacts from plans and projects during the planning process.
Waste management is all those activities and action required to manage waste from its inception to its final disposal. This includes amongst other things, collection, transport, treatment and disposal of waste together with monitoring and regulation. It also encompasses the legal and regulatory framework that relates to waste management encompassing guidance on recycling etc.